I have been an exhibition stand supplier for 19 years.
For nine years I have been running my own company together with an experienced design and build team
We are focused on our clients' objectives and work to deliver the finest exhibition stands.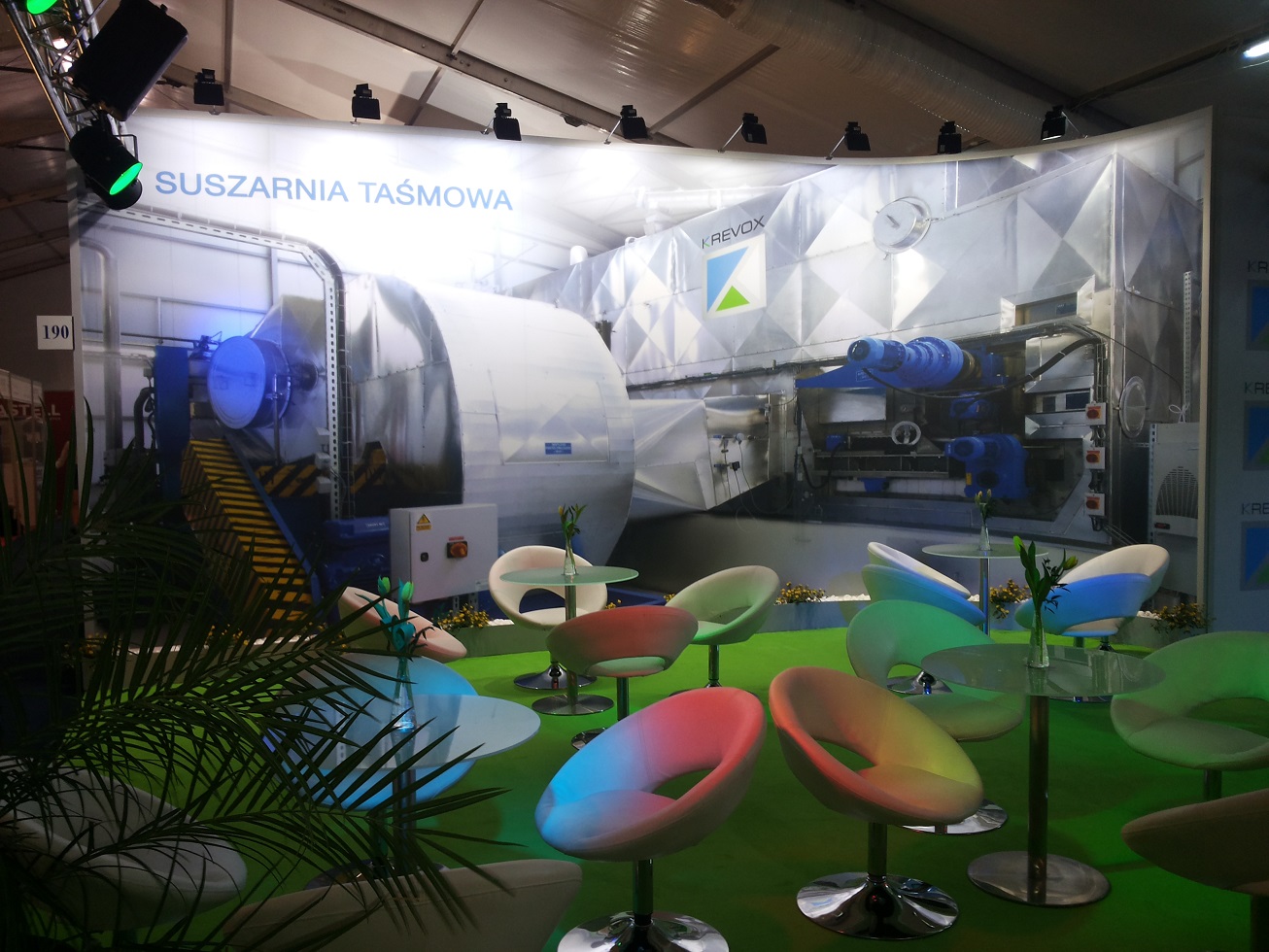 From design right through to installation and dismantle, we adapt our offers to your requirements depending on your ideas and the budget.
Our exhibitions have been many times awarded with medals and distinctions at the fair
Our design and build team includes experts with many years of experience gained while cooperating with small, medium and big companies in Europe.
Our turn-key realization means minimizing your time and maximizing your satisfaction with the final product.